Panther Protocol registration and KYC soft open receives overwhelming community response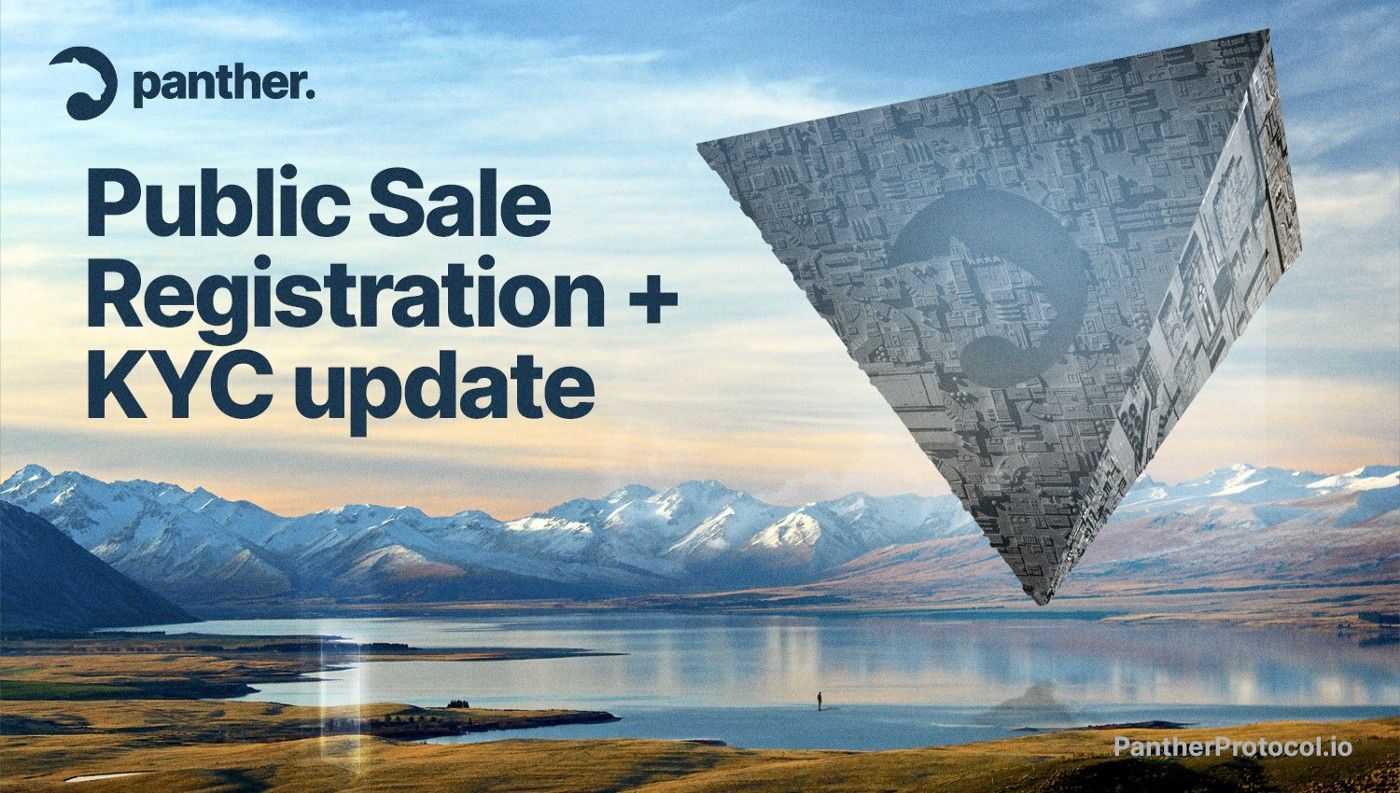 Table of Contents:
Dear Panther Community,
Yesterday, November 3rd, at 5pm EST, we did a soft open of our Registration + KYC process to our pre-registered community members and invited them to enroll and receive early company updates
We have experienced unprecedented demand and the 20,000 registrations limit we initially imposed was reached in less than five hours.
We are thrilled and grateful for this overwhelming interest in our project and are confident that this is a reassuring signal of the importance of our mission — Creating the Privacy Layer for DeFi and Web3.
Our team is honored and thankful to the entire community for your interest in participating in our Public Sale, scheduled for November 23rd.
We are aware that many community members are concerned that they will miss a reopening of registrations.
So, we'd like to announce that at this point there will be no further registration reopening until at least November 8th, 2pm GMT.
We believe that a vibrant, decentralized community is paramount for a project like Panther and we will be bringing even more exciting news for our entire community in the coming days.
Thank you.
// End of transmission
About Panther
Panther is a decentralized protocol that enables interoperable privacy in DeFi using zero-knowledge proofs.
Users can mint fully-collateralized, composable tokens called zAssets, which can be used to execute private, trusted DeFi transactions across multiple blockchains.
Panther helps investors protect their personal financial data and trading strategies, and provides financial institutions with a clear path to compliantly participate in DeFi.
Stay connected: Telegram | Twitter | LinkedIn | Website
Share this article on: